SOAP 101
Hi There!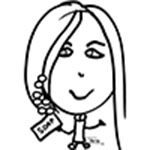 Here is where we will talk about Soap and how it is made.
Our Soap at Naturally Wild Artisan is made using what is called "Cold Process Method" It is basically like the old Castile way. What that means is we do not heat it up manually with high temperatures but slowly melt the harder oils like coconut and warm them, we let it transform naturally after we add our signature blend of oils and sodium hydroxide (lye) in what is called Saponification. During Saponification glycerin is a byproduct of the process and with cold process method it stays in the soap and makes for a nice emollient. All soap is made with Lye contrary to some beliefs, some soap makers may choose to skip a step and buy soap in a big block already finished with the lye process and melt it adding scent and color. Some large commercial soap makers remove that natural glycerin and sell off to other industries leaving a more "detergent" and less moisturizing bar. That is why in the industry they are not actually allowed to call it soap if they do this, they call it cleansing bar or other name. Soap is reserved for the old fashioned method and that is what we do here at Naturally Wild!

WE DO NOT SKIP STEPS OR INGREDIENTS
WE USE ONLY SUSTAINABLE AND ORGANIC OILS (to learn more about this www.rspo.org)
WE USE ONLY CRUELTY FREE SUPPLIERS

So this is why we can tell you that soap from Naturally Wild will be gentle to your skin, feel and smell amazing! Check out these soap makers from Turkey using the Cold Process method where they pour into molds on the floor and let it saponify , cure and then cut! I can assure you I do not use the floor even though this is amazingly cool! Check out the link for more photos, that is alot of soap! Please let us know if you have any questions at all!
https://www.keptlight.com/soapmakers/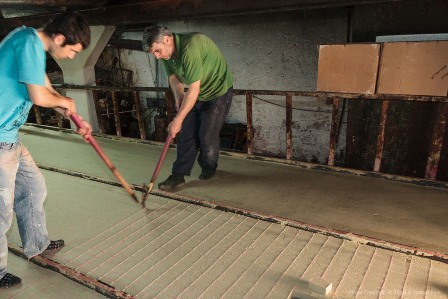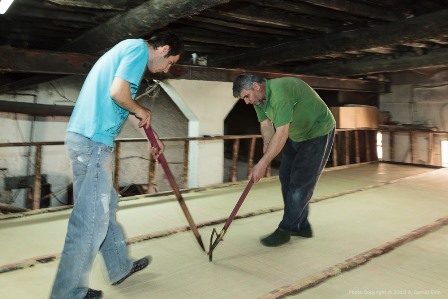 Photograph Copyright A. Cemal Ekin
https://www.keptlight.com/soapmakers/